About Us
Window World was found in 2021 by a group of Iraqi engineers that beholds a 15 years of experience in the internet services in the Iraqi market. They have succeeded to supply the best products in terms of quality/price comparison to fulfill the right and adequate needs of the end users.
We are specialized in manufacturing structured cabling, cabinets & accessories products for internet, IT, & telecommunication services; We tailor to small, medium, and large size-structured internet operators, resellers, cabling system installers.
Since the beginning we have grown to be one of the largest stocking distributors of fiber optic, wireless, and telecom networking products.
With a large inventory of bulk fiber optic cables, cable assemblies, IT infrastructure hardware, fiber optic cabling tools and testing equipment, we provide same day shipping for over 95% of our customer's orders.
Our Vision
To be the best provider of telecommunication equipment and devices in the Iraqi market.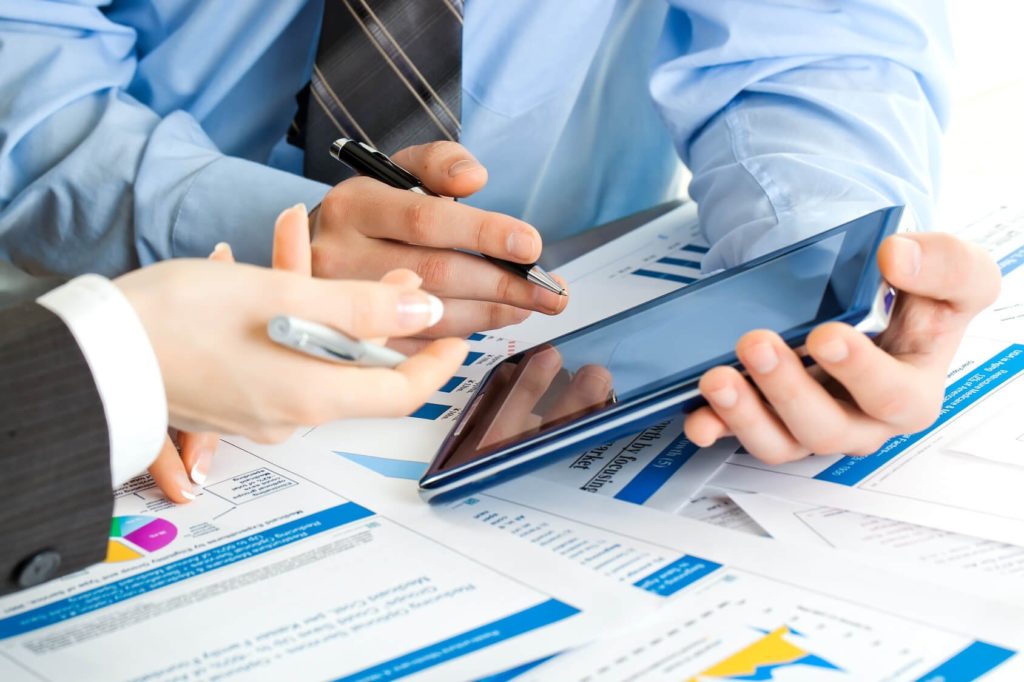 Our Mission
Providing guaranteed products to all users, resellers and companies, designed based on the latest technologies and tested in specialized laboratories to be of the highest quality.
Our Values
As an industry-leading manufacturer, our values are:
1
Trust
We are committed to developing strong lasting relationships through commitment, service, and quality.
2
Speed
We are keen on delivering our customers orders within 2 days maximum.
3
Integrity
We ensure our customers satisfaction by providing the best quality, with a guaranteed warranty of after sales services for all our products.
Meet our people
We have professional sales teams, and specialized technical teams, and well-trained warehouse teams. We have all worked as a big family helping and supporting each other to grow together with the company.
Feel free to contact us to request a quote, ask technical questions and request after-sales support.
Want more information?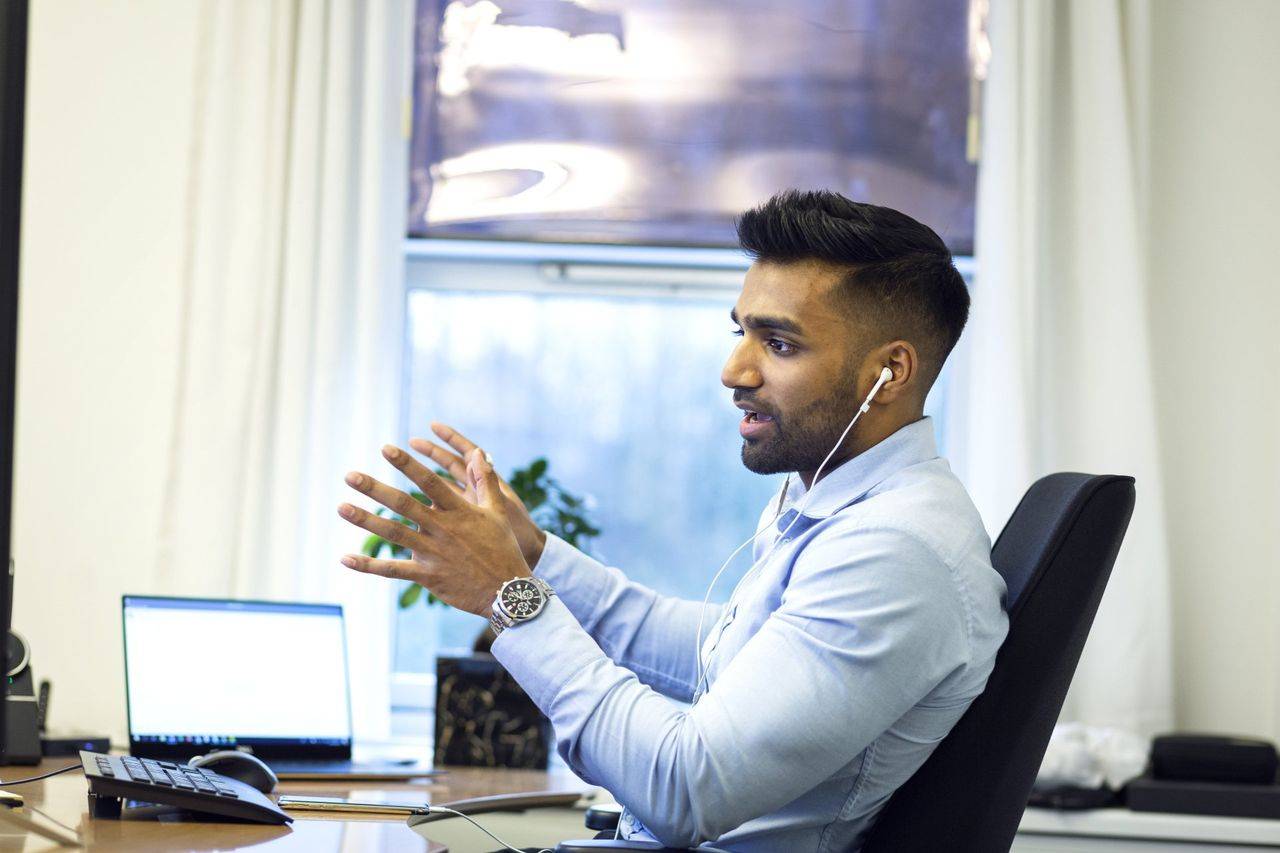 Technical Team
Our technical team specializes in fiber optic solutions, and are keen to keep abreast of the latest technical developments by participating in professional conferences specialized in the optical fiber industry, and providing network solutions.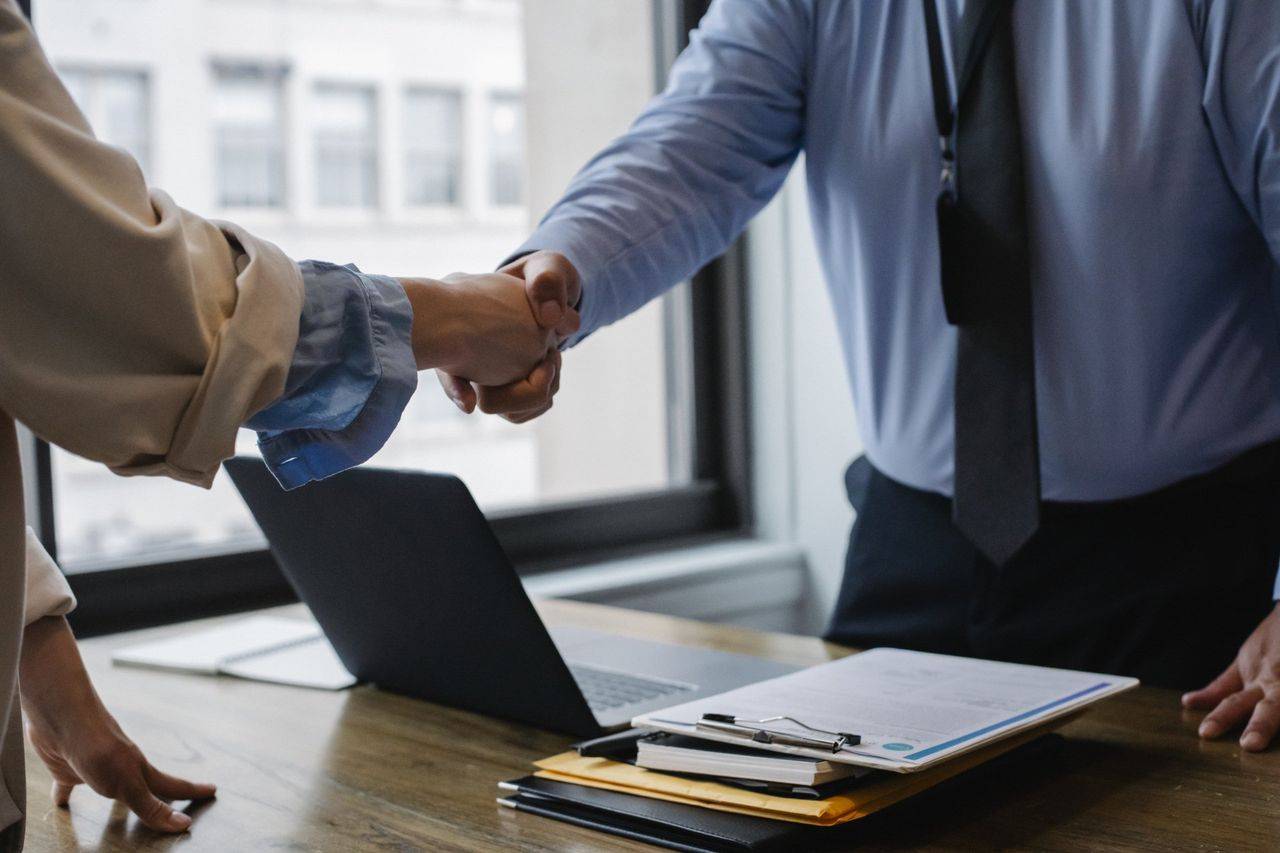 Sales Team
We are a professional and strong team in the field of market analysis and consumer needs, as well as helping customers to choose the most suitable devices and make the best use of them.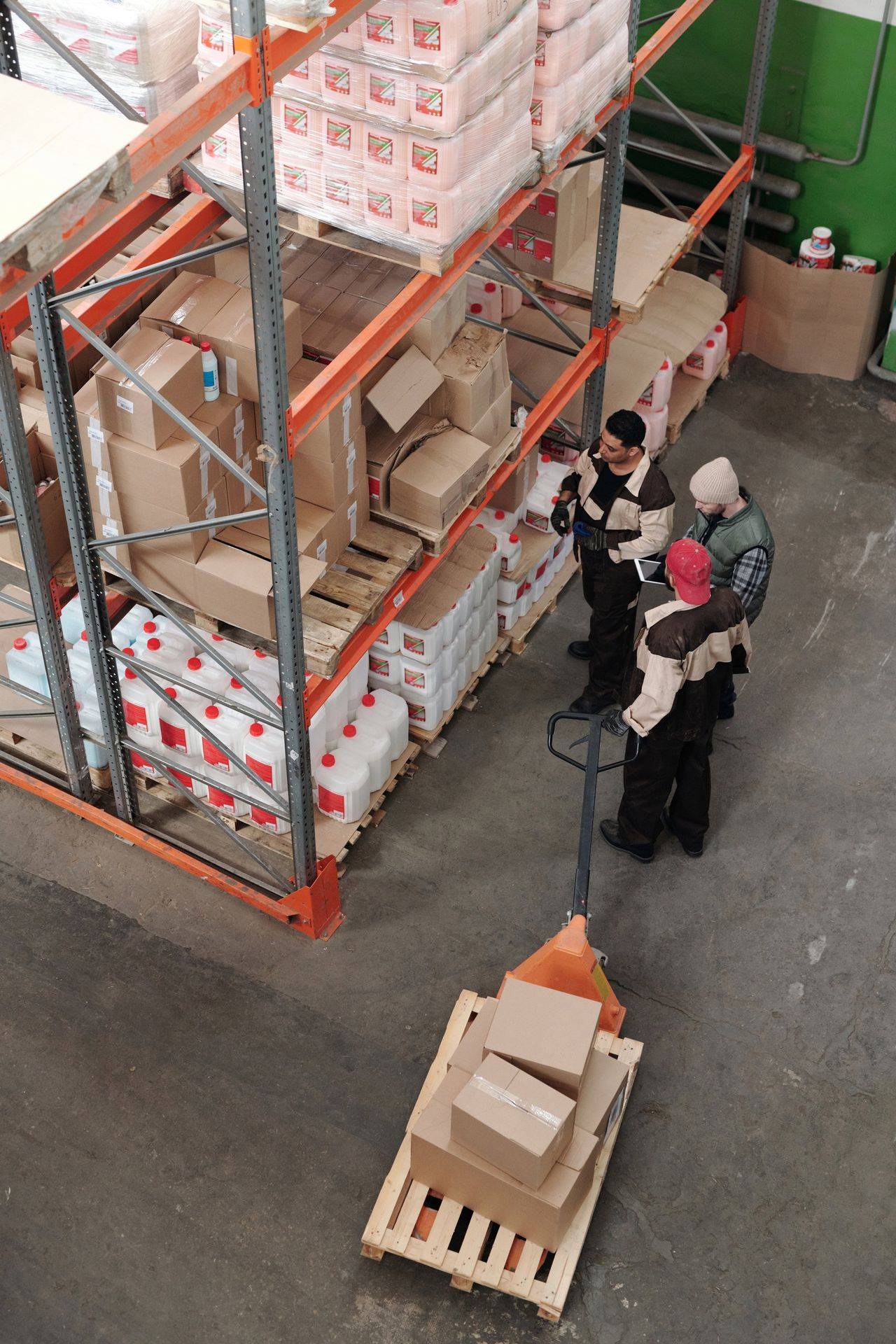 Warehouse Team
We have a skilled warehouse team in constant contact with the sales team, to ensure that all your orders get delivered accurately and efficiently.