We always put
Quality First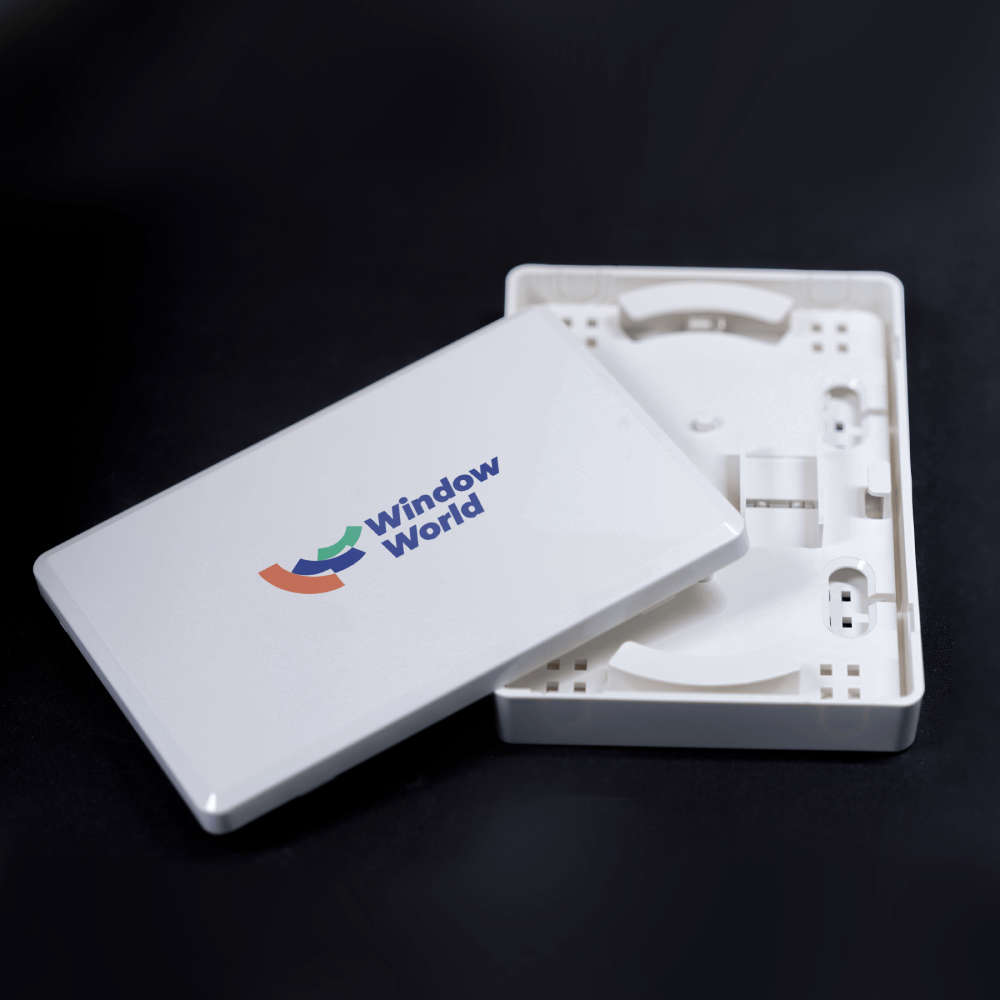 INTERNET & CONNECTION
Providing devices and equipments for Fiber and Wireless connections
Window World provides companies with all types of equipment needed for internet connection for home users, internet resellers, and companies.
We are also engaged in the R&D, manufacturing, and marketing of fiber optical products and accessories. Providing professional products and services of fiber Indoor/outdoor cables, Fiber cable management, high-density datacom cabling, Fiber optical connectivity and PLC splitter, and so on. Our products and solutions are widely
We went one step further and took our products to independent test labs and had them verified.
We offer industry leading warranty programs, to ensure the quality of cabling installations by our Elite and Certified Elite Installers.
We price our products aggressively and offer quality products at the lowest price possible.